..."Let the little children come to me..."
Awana offers a curriculum that reaches kids and their families with the gospel. The evening consists of exciting games, personal study of the Bible, and practical teaching.
Cubbies (4 Years Old)
Sparks (K – 2nd Grades)
T & T (3rd – 6th Grades)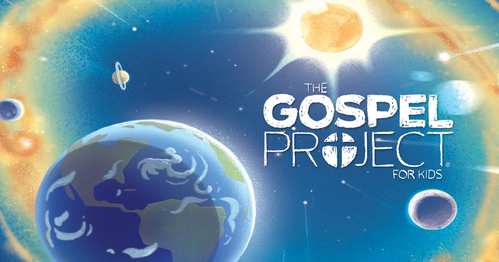 Children meet in classrooms around the church with experienced, compassionate teachers who seek to instill a love for God's Word into the hearts and minds of their students.
We offer children's church for 4 years old through 2nd grade for families if they choose. children are dismissed from the church service before the morning message.
They will enjoy singing, a Bible lesson and a small snack. Parents are asked to pick up their children after the service.
We offer nursey up through age 3 for Sunday School at 9 am, as well as, the main service at 10 am.